HANALYTIC LIMITED
is a private limited start-up company specialized on SAP Business Analytic Solutions, founded in London in 2017.
The Vision of HANALYTIC Limited is
providing high-level, customer driven SAP Business Objects, SAP BW, SAP Hana Consultancy and Project Management Services with challenging rates to set-up long-term collaborations with our customers.
The Mission of HANALYTIC Limited is
providing better Analytic Solutions to our customers to unlock the real value in their data and to empower them with their own data for better decisions.
The Focus of HANALYTIC Limited is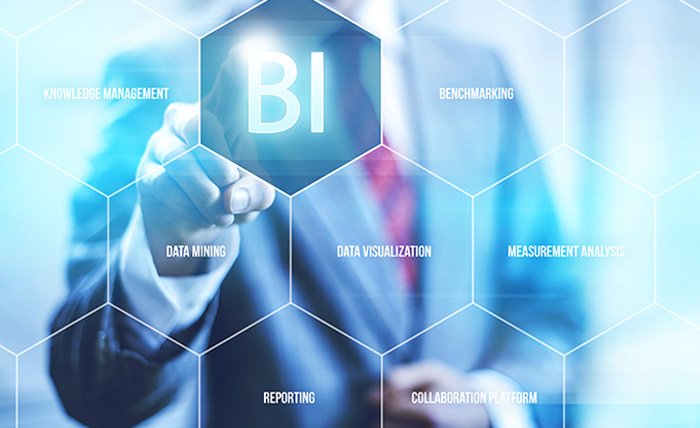 To Provide High Quality SAP Analytic Solutions
With our focused and deep expertise on SAP Business Intelligence solutions , we are providing end to end diverse solutions to the complicated problems that gives our customers flexibility and confidence.
To Provide Competetive
Rates
For customer satisfaction and loyalty, We are offering high quality, value-added services and the rates under market average to our customers.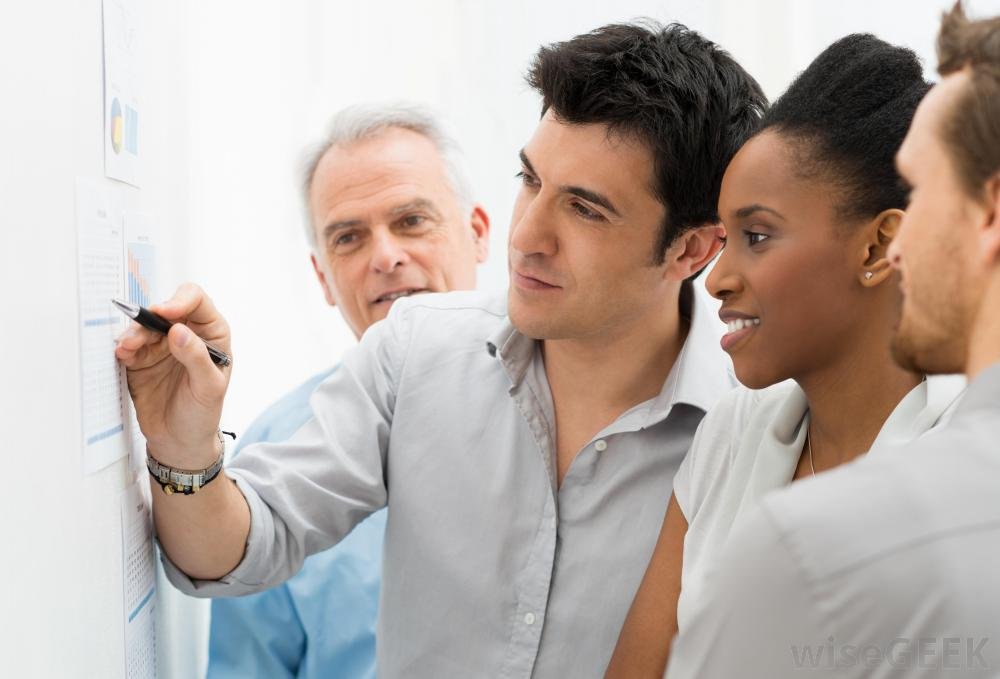 To Set-Up Long Term Collaborations
To setup long-term collaborations with our customers, We deeply focus on customer needs and come up with diverse solutions that gives flexibility and confidence to the customer without compromising the project plan and the budget.